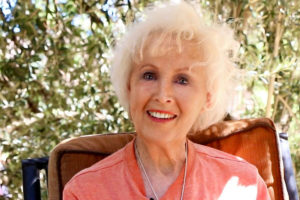 In her latest book, Barbara Lamb explores the lived experience of individuals who understand that they are part-human and part-extraterrestrial. Guided by their star families and other entities, they are dedicated to personal missions, which contribute to a larger process involving the flourishing of human consciousness, and the protection and evolution of life on Earth at this critical time.
During this presentation, Barbara will share:
how these people became hybrids
how they are different from the rest of us humans
what are their special skills and services
how they feel about the ETs from whom they received genetics
with whom they have many contacts, their missions in living here on Earth
purpose for the hybrid program
Furthermore, Barbara will show some photos of the hybrids and pictures of their ET beings.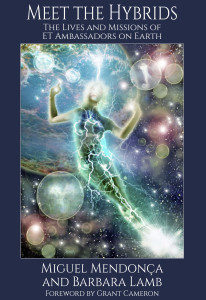 Barbara Lamb, M.S., MFT, CHT has been hypnotically regressing people for 26 years to the details of their Extraterrestrial encounters: 1780 people and 2700+ regressions. She has learned about many kinds of encounters with a large number of ET species. Having been aware for years of many hybrid beings living their lives on UFOs and working with ET beings, she eventually met and came to know some ET-Human Hybrids living among us on earth. After extensively interviewing nine of these Hybrids, she co-authored the book Meet The Hybrids: The Lives and Missions of ET Ambassadors on Earth with British author Miguel Mendonca.
---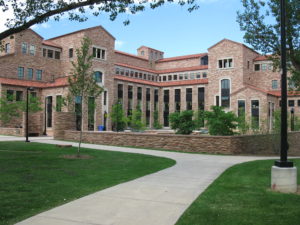 When: Friday, September 22, 2017 at 7pm (doors open at 6pm)
Where: Colorado Law @ CU Boulder Wolf Law Building
2450 Kittredge Loop Dr., Boulder, CO 80309 (NE corner of Baseline Rd. and Broadway St.)
http://www.colorado.edu/law/about/visitus
Suggested Minimum Donation: $10 at the door
For further information, please call: 480-888-5480
Presented to you by: https://boulderexo.com/ https://www.meetup.com/BoulderEXO/