Extraterrestrials, Fractals and the Healing Power of Light – June 28, 2019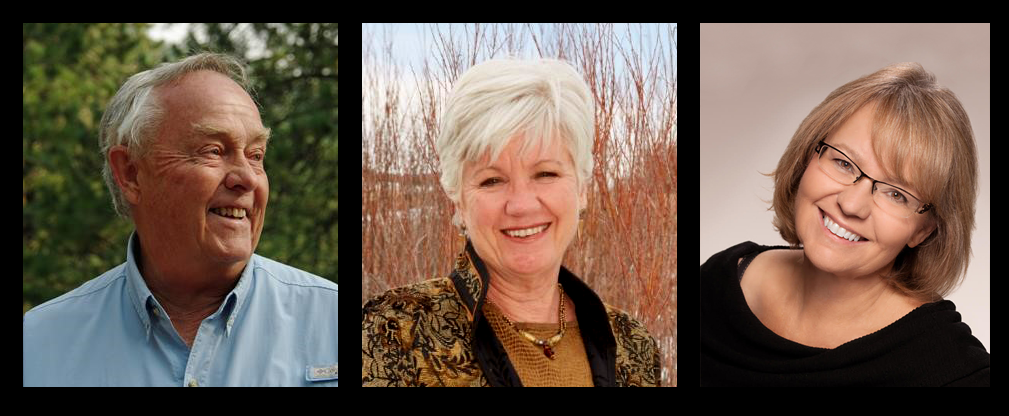 A Panel: Jack Stucki, Nancy Grignon & Brenda Molloy
Moderator: Bernice Hill
"Light is fundamental to UFO and contact experiences and leaves permanent changes in the vibratory frequencies and consciousness of contactees. It also leaves them with a strong sense of the interchangeability of matter and energy." -John Mack
Similarly, vibrations of light and consciousness generate crop circles, one of the earliest being the Mandelbrot fractal. Why did our visitors draw our attention to this?  Were they pointing to an essential pattern maker within the dynamic principle of life itself, an underlying order found throughout the Universe …where hope arises out of chaos?
Our panel represents three contactees, all of whom have been profoundly touched by this light. Each has found a way to express their experience. Jack Stucki works with fractals in his healing practice; Brenda Molloy follows intuition into fractal art and Nancy Grignon listens for the subtle ordering of things.  READ MORE HERE
---
Boulder Exo presents various speakers along the UFO, extraterrestrial, multi-dimensional, and consciousness spectrum. These presentations are given in Boulder at the University of Colorado (CU) campus and are offered generally once a month.