ON ZOOM – January 22, 2021
Jim Myers presents:
Intelligence and Consciousness of Bigfoot/Sasquatch
REGISTER AT: http://bit.ly/3ilB2Jr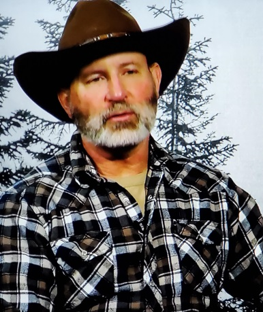 In this presentation, Jim Myers will share what Sasquatch have in common with humans, including families, feeding grounds and being protective of their own kind. They are a very psychic and conscious species, are self-aware, and have self-identity. Their behavior, creativity, reasoning and emotional interaction with human species prove that we are all intelligent cohabitants of this planet. Furthermore, Jim will share their multi-dimensional, inter-dimensional existence and their possible relationship with extraterrestrials. Are they the true keepers of Mother Earth and an integral part of the Great Oneness?
---
Boulder Exo presents various speakers along the UFO, extraterrestrial, multi-dimensional, and consciousness spectrum. These presentations were given in Boulder at the University of Colorado (CU) campus and are offered generally once a month. They are now on Zoom until we are able to meet in person.