The shift in global consciousness awakening is generating mixed reactions of gladness, shock, wonderment and confusion.
Suzanne Price will take us on a multi-faceted journey to explore how we can navigate the global shift in consciousness from a personal perspective. She will share lessons learned about cultural assimilation from anthropological studies of worldview, out-of-place artifacts, and the newer, stranger-than-fiction history of humanity. Suzanne will also present some of her latest research bridging universal spirituality and energy with cutting-edge physics. (Pepper that with personal anecdotes of ET contacts, paranormal experiences, and insights garnered from adventures in the interdimensional worlds).
Disclosures of many kinds loom on the horizon of our world. In a cultural milieu of misinformation, lies, myth and secrecy, the very foundations of what people believe is real may be challenged. What values can one choose to create a more solid foundation of life? Who can really say they have an edge on reality in a world in which belief itself creates reality? The gathering clouds of confusion beg the age-old questions of who we are, why we are here, where we are going. We may wonder how best to prepare ourselves for the coming shifts in conscious awareness. Of deeper concern is how to discriminate fact from fiction and access the truth detector called, "inner knowingness".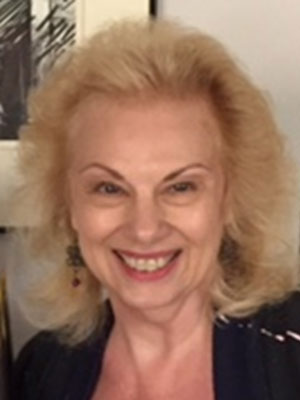 Suzanne Price is a visionary thinker, cultural anthropologist, independent researcher, and professional presenter. She has a B.A. magna cum laude in anthropology, University of Wyoming and M.A. Tulane University of New Orleans. Her academic areas of interest include universal values and changing cultural worldview. For the last 10 years, she has researched and developed a photon/resonance model of energy unifying universal spirituality and quantum physics. Suzanne has presented her ideas at numerous Teslatech Extraordinary Technology Conferences, Boulder SSE, Denver PRF, and other forums.
---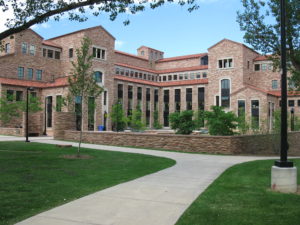 When: Friday, July 14, 2017 at 7pm (doors open at 6pm)
Where: Colorado Law @ CU Boulder Wolf Law Building
2450 Kittredge Loop Dr., Boulder, CO 80309 (NE corner of Baseline Rd. and Broadway St.)
http://www.colorado.edu/law/about/visitus
Suggested Minimum Donation: $10 at the door
For further information, please call: 480-888-5480
Presented to you by: https://boulderexo.com/ https://www.meetup.com/BoulderEXO/