Throughout history, people all over the world have reported "otherworldly" journeys, and spiritual experiences into other worlds or dimensions. Many of these experiences are what researchers today would call an out-of-body experience, also known as "astral projection" or "soul travel" in various spiritual practices and schools of thought. will discuss numerous topics related to the research regarding out-of-body experiences (OBEs) and what firsthand accounts tell us regarding the following:
•  What OBEs are, how they work, how we can induce/use them and what they teach us about who/what we are
•  How OBEs relate to the multiverse hypothesis and theories of multiple dimensions / other worlds
•   Analysis of some OBE reports regarding other planets and what research tells us so far
•  Contact with other beings in OBEs and their relationship with us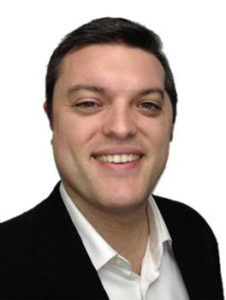 Gabriel Sereni is an entrepreneur and holistic life coach in Boulder and is a researcher and senior instructor at the IAC (International Academy of Consciousness), a global research and education organization that studies consciousness and human experience from a scientific and multidimensional perspective. He has given lectures and workshops worldwide on topics related to personal development, transpersonal psychology and consciousness studies for over fifteen years and has over two decades of experience studying and using numerous practices for personal and spiritual growth.
---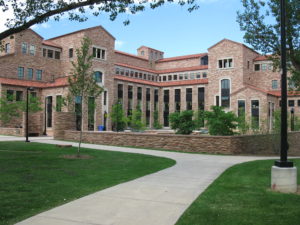 When: Friday, February 24 th at 7:00 P.M. (doors open at 6:00 P.M.)
Where: Colorado Law @ CU Boulder Wolf Law Building | 101 UCB – Wittemyer Courtroom 2450 Kittredge Loop Dr., Boulder, CO 80309 (NE corner of Baseline Rd. and Broadway St.)
http://www.colorado.edu/law/about/visitus
Suggested Minimum Donation: $10 at the door
For further information, please call: 480-888-5480
Presented to you by: https://boulderexo.com/ https://www.meetup.com/BoulderEXO/