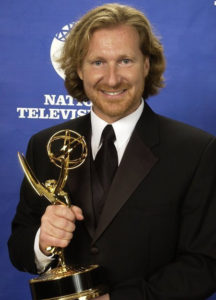 On the path of seeking truth and exploring who we are Emmy Award winning Director Sid Goldberg has been gifted with experiences and encounters — professionally and personally — which at times challenge mainstream explanation and expectations.
During this BoulderExo presentation Sid will share some of his personal experiences that include:
Scientific Analysis of and personal experience with "Alien Implants", the new, irrefutable and "Hard Evidence"
The concept that we are connected to a Multidimensional Consciousness as shared through personal interviews with leading NASA scientists, high-level military personnel, and enlightened Masters from India
Personal experiences of consciousness, growth and evolution from studying mediation and philosophy for 9-years in the Himalayas
Audience participation and Q&A
Sid is a two-time, Daytime Emmy Award winning Director and four-time Emmy Award nominee. Since the onset of his Directorial career, Sid is the recipient of numerous awards, including four Gemini nominations in Canada and a Telly Award as a Producer. Sid has experience filming in over 30-countries worldwide and is a veteran in the genres of Factual Entertainment, Unscripted Reality, Travel, Food, Children's programming, Lifestyle, and Documentary. Sid created the website and is the ex-Publisher of EarthMysteryNews.com that attracted more than 16-million views in 2016.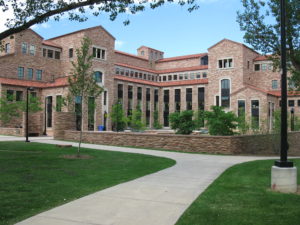 When: Friday, November 17, 2017 at 7pm (doors open at 6pm)
Where: Colorado Law @ CU Boulder Wolf Law Building
2450 Kittredge Loop Dr., Boulder, CO 80309 (NE corner of Baseline Rd. and Broadway St.)
http://www.colorado.edu/law/about/visitus
Suggested Minimum Donation: $10 at the door
For further information, please call: 480-888-5480
Presented to you by: https://boulderexo.com/ https://www.meetup.com/BoulderEXO/