Findhorn and Collaboration with Extra-Dimensional Consciousness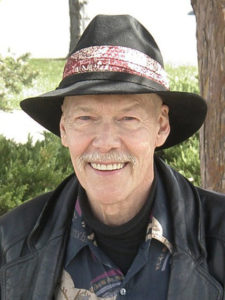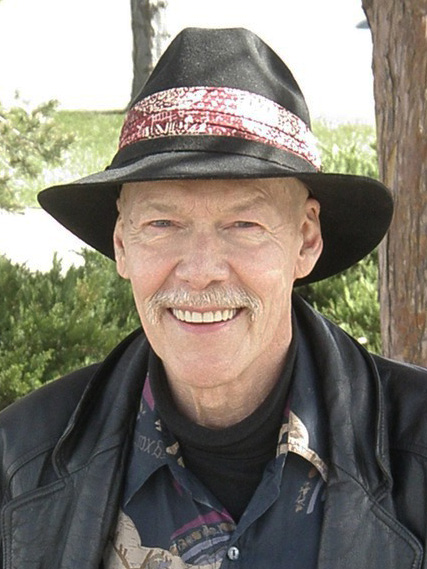 Professor Dennis Evenson, will share the essence of transmissions given through David Spangler at Findhorn concerning the significance of extra-dimensional beings and their spiritual mission to Earth.
These communications are unique in contextualizing and re-framing the phenomena of Extra-Terrestrial contact and opening it to wider vistas of cosmic awareness and planetary transformation. Contact with the Extra-Terrestrial reflects the birth of cosmic consciousness. Visitations by extra-planetary beings often come now in higher energy bodies and we must rise in consciousness to contact them.
Professor Evenson was a Teaching Fellow at Harvard and Oxford and Director of Education at the Long Island Conservatory. A Sufi Priest, Dennis was a workshop leader at Findhorn and editor-in-chief of Findhorn press. A program coordinator at the N. Y. Open Center, he was an acquisitions editor at Dell/Doubleday and co-organized the 40th Anniversary International Conference of the U. N.
EVENT DETAILS
When: Friday, August 26 at 7:00 P.M. (doors open at 6:00 P.M.)
Where:
Colorado Law @ CU Boulder
Wolf Law Building | 101 UCB – Wittemyer Courtroom
2450 Kittredge Loop Road, Boulder, CO 80309
(NE corner of Baseline Rd. and Broadway St.)
Suggested Minimum Donation: $10 at the door
For further information, please call: 480-888-5480
RSVP to the Facebook Event and invite your friends!