After examining the evidence of ET presence on this planet for a few decades, Regina Meredith was struck with one question—Why do we keep putting other "off-planet" species above ourselves? In this talk, Regina will take the audience on a guided journey into common beliefs surrounding 'Others' of all kinds.
Topics will include:
*Are we guided by fear or wonder?
*Are we ready to truly show up for the contact everyone has been waiting for?
*Are we waiting to be saved, or are we self responsible?
Let us dive into the deep psyche surrounding Disclosure and Contact.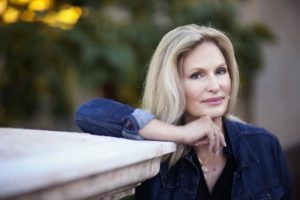 BIO:
Regina Meredith
Regina Meredith started her career in the 1970s as one of the first female sportscasters, eventually working for NBC in New York alongside Bryant Gumble. Her roles in media went on to include, news anchor, show host, documentary producer, writer, author (Regina's Vegetarian Table, Regina's International Vegetarian Favorites, and her latest Soulo Journey), and also series host of the PBS national series Regina's Vegetarian Table. In 2004, she and her former husband Scott Meredith founded CMN, Conscious Media Network. As the host, she interviewed experts and researchers about the topics she was most passionate about since she was a young girl. In 2012, CMN was bought by Gaiam (the yoga company) to form GaiamTV (now GAIA). Regina continues to host her OPEN MINDS show on GAIA, delving into many fascinating topics in her more than 700+ interviews.
---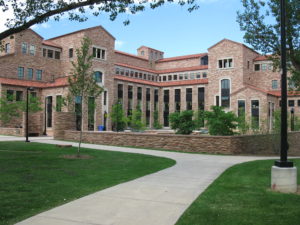 When: Friday, February 23, 2018 at 7pm (doors open at 6pm)
Where: Colorado Law @ CU Boulder Wolf Law Building SECOND FLOOR
2450 Kittredge Loop Dr., Boulder, CO 80309 (NE corner of Baseline Rd. and Broadway St.)
http://www.colorado.edu/law/about/visitus
Suggested Minimum Donation: $10 at the door
For further information, please call: 480-888-5480
Presented to you by: https://boulderexo.com/ https://www.meetup.com/BoulderEXO/