Kathy J. Forti – Trinfinity8
Kathy J. Forti, Ph.D. was born in Chicago, Illinois. She is a clinical psychologist with degrees from New York University in Journalism and graduate degrees from Old Dominion University for counseling psychology. She is the author of her own story, Fractals of God, about her near-death experience in 2003.  Her NDE explored the depths of man's beginnings and the very blueprint of creation, and she was helped to return to Earth by multi-dimensional beings of light whose goal is to bring healing to our world.
With this new guidance, she journeyed into the realm of physics and sacred geometry, and learned how key mathematical information affects the consciousness of the cells.  She brought this information into the development of the Trinfinity8 energetic healing technology.
Trinfinity8 uses computer processing speed to transmit mathematical code sequencing to the body, much like your DNA. Billions of binary codes contain the higher vibrations of all rejuvenating substances.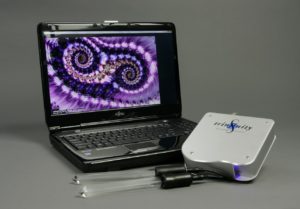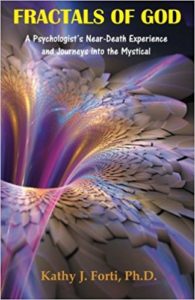 ---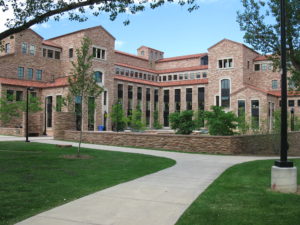 When: Friday, March 2, 2018 at 7pm (doors open at 6pm)
Where: Colorado Law @ CU Boulder Wolf Law Building
2450 Kittredge Loop Dr., Boulder, CO 80309 (NE corner of Baseline Rd. and Broadway St.)
http://www.colorado.edu/law/about/visitus
Suggested Minimum Donation: $10 at the door
For further information, please call: 480-888-5480
Presented to you by: http://boulderexo.com/ https://www.meetup.com/BoulderEXO/